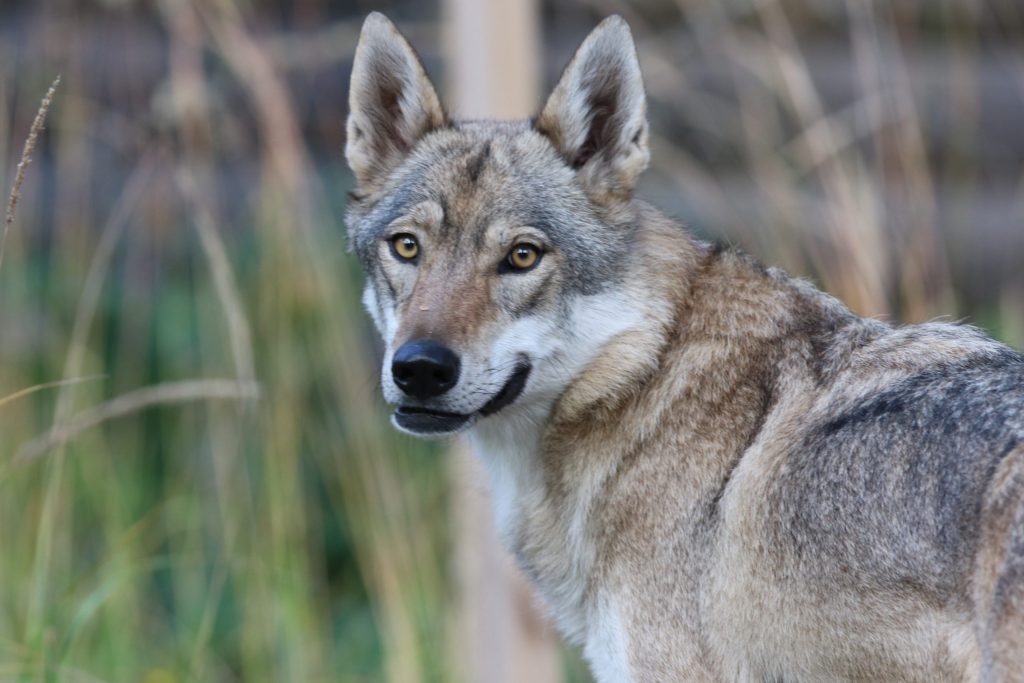 Kirsi kouluttaa eläimiä myös elokuviin, mainoksiin ja musiikkivideoihin. Tässä muutamia esimerkkejä KoiraKikan filmitähdistä. 
Yhteistyökumppaneita näiden lisäksi mm. Valio, Shell sekä eri maiden elokuvatuotantoyhtiöitä. 
Muutama esimerkki filmitähdistä
making of Wardruna, Voluspá music video
Sampo Marjomaa – Dark Country
Sign of the Dog – musiikkivideo. Esiintyjinä Tihu, Siida ja Tahoe. 
Wardruna – Voluspá – musiikkivideo
Esiintyjinä Tihu, Siida ja Tahoe.
Esiintyjinä Huskyt. Kuvauspaikkana Helsingin Eteläesplanadi.
Reijo Jäskeläinen hukkien handlerina.
Musiikkivideo , esiintyjinä hukat.
Bayoneta – Viimeinen isku
Ota yhteyttä jos on tarvetta elokuvaeläimille.
Suurijärventie 77
18600 Heinola
koirakikka.varaukset@gmail.com
Y-tunnus 2157228-6